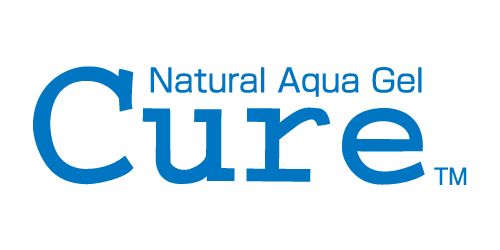 * Recruitment information
Selling skin care products to the US market! Up to this point, our focus has been on the Asian market, but we are now looking to increase sales in the US market! We are expanding our operations to bring more awareness of our products in the US.
Our company's goal is to spread kindness and compassion to the world. As the company grows, the health and personal life of our staff and their families is important to us, therefore, we don't want to over prioritize profit, but to instead create a work space that is comfortable yet challenging while giving back to the community. Our company motto is " giving" more than "receiving." Our aim is to train and share with our staff the caring heart that we fostered in Japan.
【Business Content】
1)Opening markets with large corporations, spas and salons, and other possible new business.
2)Sales rounds with existing accounts, sales area maintenance, sampling follow-ups.
  ※Business travel included
3)Sales support, sales inquiry
【Skills and Experience】
Business-level or Native-level English
Business-level Japanese
Along with English and Japanese, Chinese language skills will be highly favored.
Leadership and management skills
We are seeking a candidate who
・brings ideas and develops projects based on the company's policy,
・is bright and cheerful, and contributes to a positive company environment,
・can take care of their workload while overseeing new staff,
・can be happy for not only themselves, but for others as well,
・has a challenging mind and high curiosity,
・never gives up and achieves their goal.
【Benefits】
After Probation
Employment:Fulltime , Part time
Positions offered:3
Workdays:Monday to Friday
Hours:9am ~ 6pm
Days off :Saturdays, Sundays, National Holidays
Salary :HIGH Salary
Benefits: Medical insurance; (Health、Dental、Vision)
【Location】
所在地:10100 Santa Monica Blvd, Los Angeles, CA 90067